Indoor Range
Designed by Industry Leaders
Memberships
We offer annual memberships for shooters who frequently use the facility.
Memberships allow members unlimited use of the range. You may come and shoot as often as you'd like. With your membership may bring up to 3 guests to share your lane for a reduced fee. A majority of accessories found in our Pro Shop will have a 10% discount to members.
All memberships are good for one year from the day you sign up. Membership categories are structured around the type of ammunition you fire. With many modern handguns chambered in traditional rifle cartridges, as well as many long guns set up for traditional pistol cartridges – it is the type of ammunition that you shoot that determines the category of membership that would be best for you.
All Memberships include:
Unlimited amount of Range time.
10% off accessories and gear on our sales floor.
Guest's shoot at a discounted rate.
**These memberships allow you to shoot your handguns as well.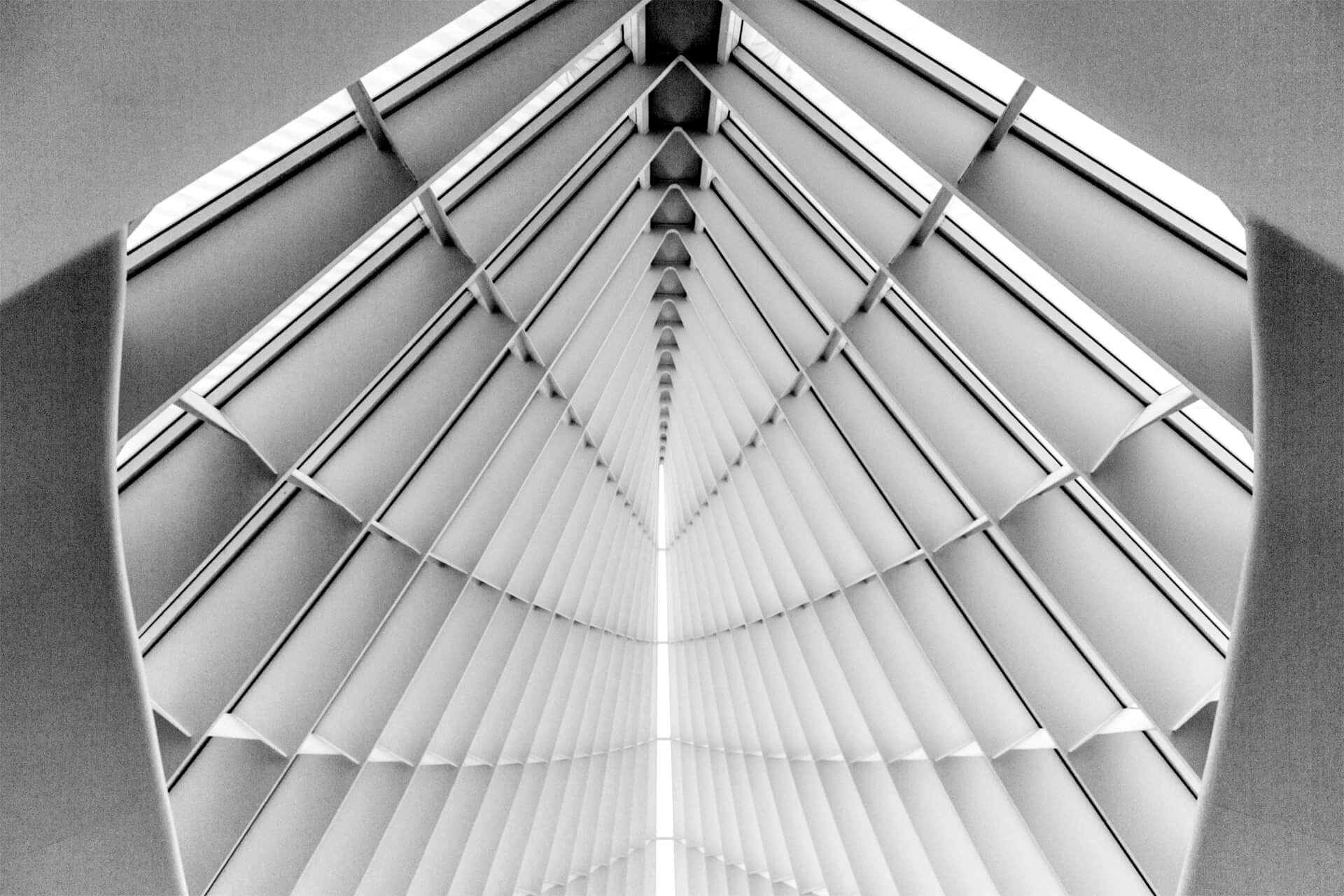 Online Membership Sign-up!
Sign up online and save some time.
firearms training
Need Training?
Our private instruction sessions are by far the most popular training option we offer. If you are new to all of this, or you are looking to develop your skillset for defense, sport, or work – a 90-minute private lesson is the most direct approach to gaining the knowledge and experience you are looking for.
Firearm Rental
Please note. Our rental policy only allows us to rent to a party of two (2) or more people or; individuals that have their own firearms with them.
You must be 21 years old to rent a handgun. Long gun rentals require an individual to be 18 years old.
We have a large variety of firearms for rent. You must use our ammunition with our firearms. Renting firearms is a great way to try before you buy.
We have the following firearms available and more:
Glock
Sig Sauer
Heckler & Koch
Beretta
Ruger
Smith & Wesson
Springfield Armory
CZ
Dan Wesson
Daniel Defense
Please note that price does not include tax and cost may vary depending on caliber or ammo used.
USE COMMON SENSE WHEN HANDLING FIREARMS AND AMMUNITION.
EYE and EAR protection must be worn at all times when inside the range.
NO handling firearms or magazines outside of the shooting booth.
If you need assistance or help with a firearm, leave the gun in the booth, pointed down range. Exit the range and ask somebody at the counter for assistance.
Never go past the shooting table into the range.
Use only paper or cardboard targets on an approved target backer so that fired rounds pass through the target into the backstop.
Only One individual can shoot at a time in the shooting booth.
NO armor piercing or incendiary or steel core ammunition allowed. Unless told otherwise.
NO Black Powder allowed.
ONLY Buckshot or Slugs are allowed for Shotguns (NO BIRDSHOT).
No Smoking, Eating or Drinking allowed inside the range.
NO cell phones or cameras allowed.
Shooters MUST clean up their own area before leaving the range.
Shooters may only take their own brass.
Looking for exclusive deals, early product overviews, early access to training?